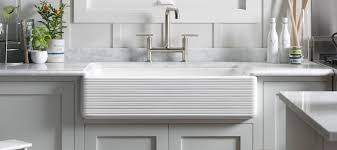 G and W Welborn Plumbing, LLC has been in business since 1972.
Our primary interest is new construction
Our reputation is phenomenal as you can see from our history.


If you are not familiar with our company and your first contact with us is online, we would be pleased to hear from you! Please let us know what your needs and questions are, we will be more than happy to help.

Our specialty is in the area of commercial plumbing. Our business is located at 1709 N. Nova Rd. Holly Hill, FL 32117